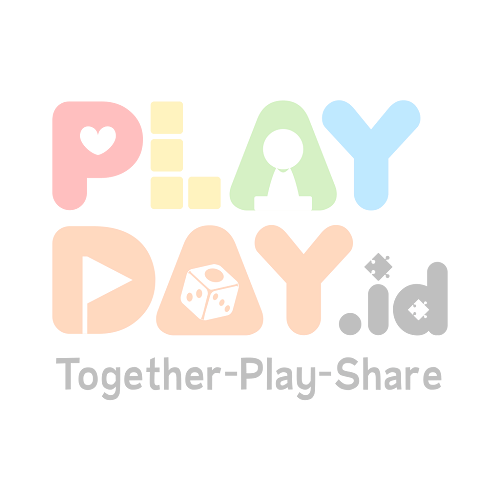 Expansion
Carcassonne: Expansion 6 – Count, King & Robber
2-6 Orang
Jumlah pemain
30-45 Menit
Durasi bermain
8+ Tahun
Usia pemain
-
Rating total
The sixth large expansion to Carcassonne released in Europe by Hans im Glück is actually a compilation of three existing small expansions and a new one. Before Z-Man Games picked up the Carcassonne license, this compilation was only available in the US from Rio Grande Games as part of the Big Box 2, or each small expansion was available individually.
Part of the Carcassonne series.
This compilation contains:
7 tiles out of Carcassonne: King & Scout (the tiles extending Carcassonne: Hunters and Gatherers are not included)
Carcassonne: The Count of Carcassonne
Carcassonne: The River II
Carcassonne: The Cult, which was first made available in this compilation.
Source: https://www.boardgamegeek.com/
Klasifikasi
---
Tipe

Family
Strategy

Kategori

City Building
Expansion for Base-game
Medieval

Mekanisme

Area Control / Area Influence
Tile Placement

Family

Carcassonne
Belum ada Gambar untuk Carcassonne: Expansion 6 – Count, King & Robber