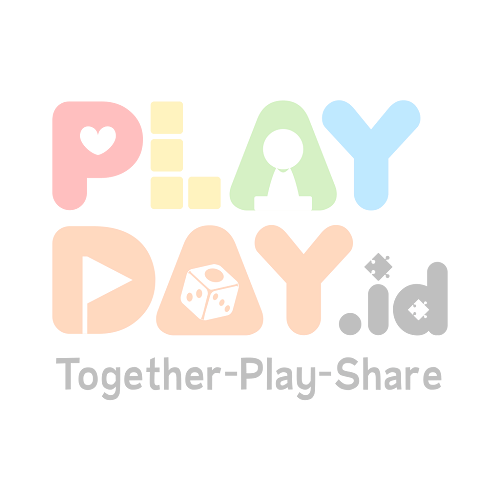 First Class
1-4 Orang
Jumlah pemain
60 Menit
Durasi bermain
10+ Tahun
Usia pemain
-
Rating total
In First Class: Unterwegs im Orient Express, players try to score as many fame points as possible by building a rich network of rails, by building luxurious train cars, or by serving well-paying passengers.
First Class is a card game that feels more like a board game, and since each game is played with the base cards and two of five modules, the game offers lots of variety as not all elements are used in each playing.
Source: https://www.boardgamegeek.com/
Klasifikasi
---
Tipe

Strategy

Kategori

Trains

Mekanisme

Card Drafting
Route/Network Building
Set Collection

Family

Admin: Better Description Needed!
Belum ada Gambar untuk First Class