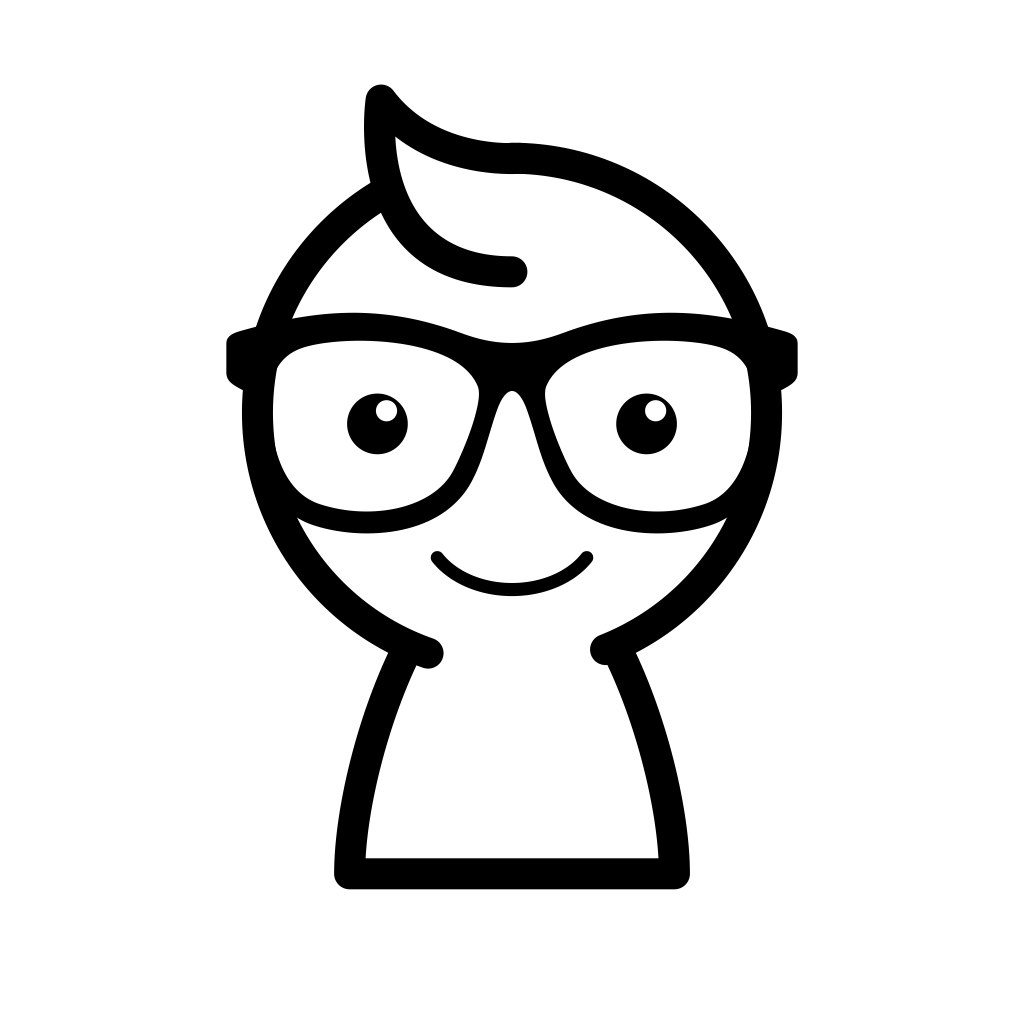 Bernd Brunnhofer
---
Bernd Brunnhofer (born July 27, 1946 in Graz, Austria) is a game designer, games publisher, and games editor who lives in Munich. He was previously a sociology lecturer. Since 1983, he has mainly worked with publisher Hans im Glück. His greatest success has been as a publisher and editor is the game Stone Age.


Michael Tummelhofer is the pen name for Bernd Brunnhofer (the adding of Michael Bruinsma and Jay Tummelson in the credit is just a thank you for a very good economic partnership).





Sebagai designer di boardgame
The "Stone Age" times were hard indeed. In their roles as hunters, collectors, farmers, and tool makers, our ancestors worked with their legs and backs straining against wooden plows in the stony earth. Of course, progress did not stop with the woode...
On May 16th, 1703, Czar Peter laid the cornerstone for the first building in Saint Petersburg. Quickly, glorious buildings were added, always being expanded, so that Nobility (bringing victory points) may want to move in. But to accomplish this, one ...