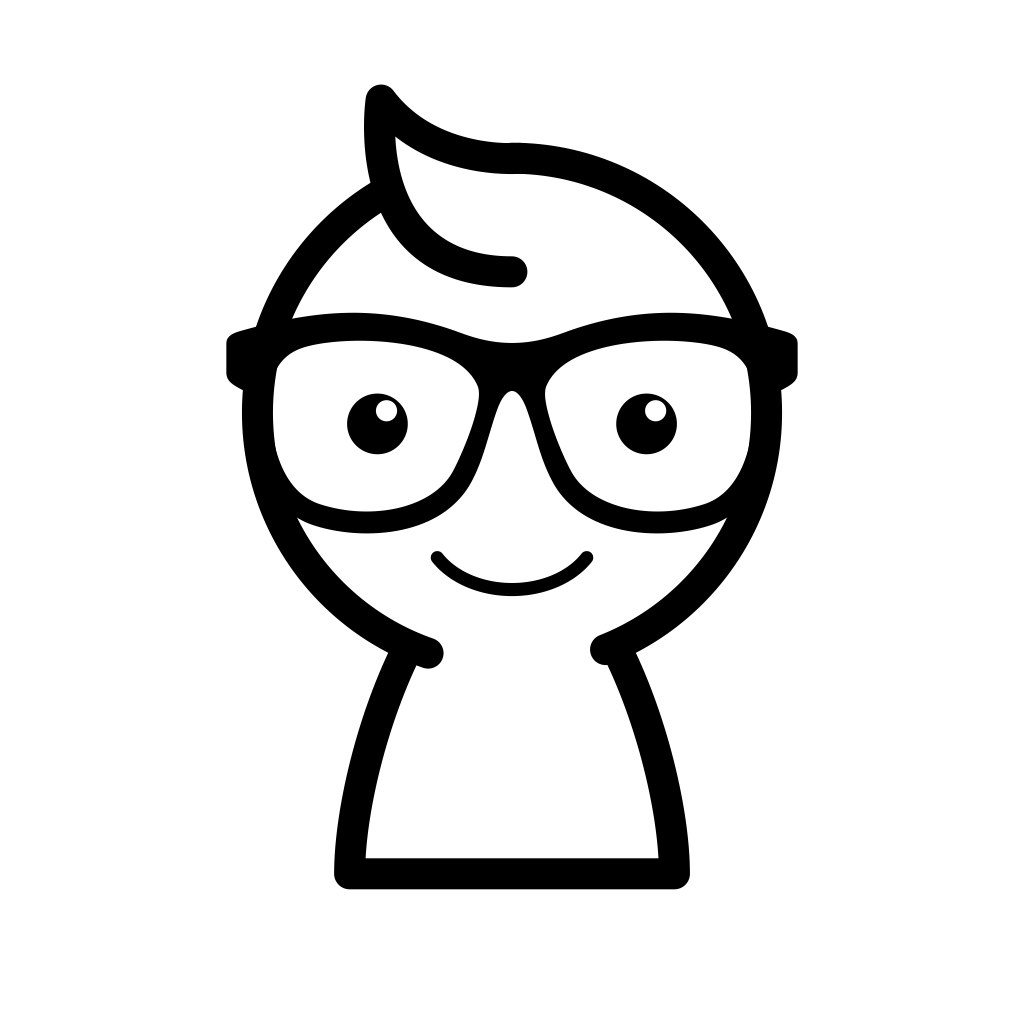 Günter Cornett
---
Günter Cornett (born 1960) is a game designer from Berlin. He has also worked as a website designer and a semi-trailer truck driver.




Sebagai designer di boardgame
In Hey, That's My Fish!, players want to catch as many fish as possible with their waddle of penguins. Each turn, a player moves one penguin in a straight line over hex-shaped ice tiles with 1, 2 or 3 fish on them. The player then collects the hex fr...
Originally published in 1997 as Arabana-Ikibiti by the designer's own publisher Bambus Spieleverlag, then reprinted by Funagain in the U.S., Kosmos' Kahuna – part of its Kosmos two-player series – is the best known implementation of this design.<...