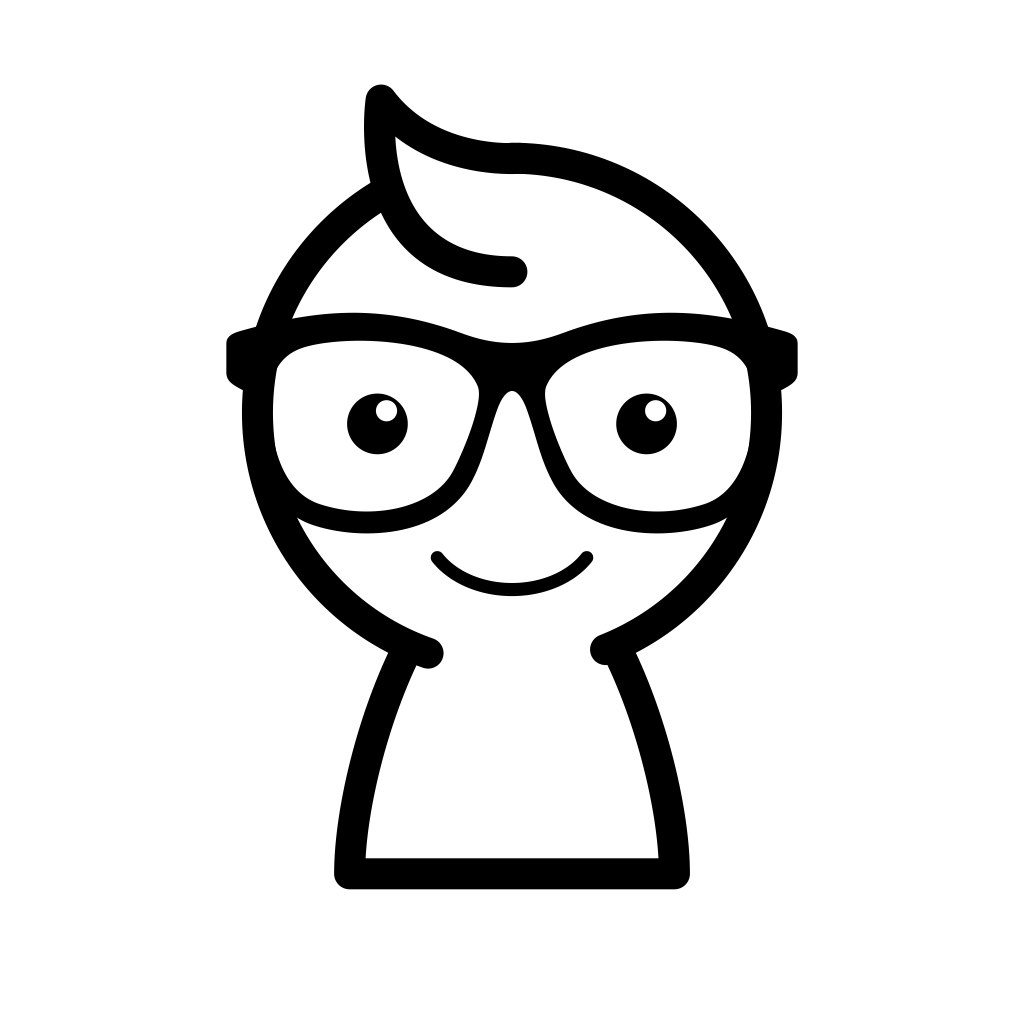 John Fiore
---
Designer of World vs. Hero from Word Mill Publishing and co-designer of Untold: Adventures Await from The Creativity Hub.




Sebagai designer di boardgame
Untold: Adventures Await is the customizable storytelling game powered by Rory's Story Cubes. Players become the heroes of a thrilling tale that unfolds in under 60 minutes. Think of Untold as your favorite TV series, except rather than just sitting ...