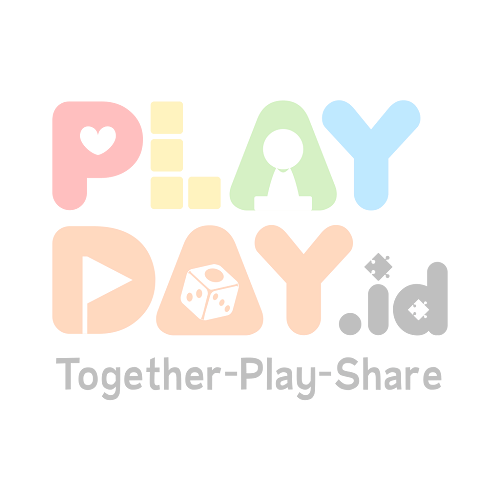 Expansion
Small World: Be Not Afraid...
2-5 Orang
Jumlah pemain
40-80 Menit
Durasi bermain
8+ Tahun
Usia pemain
-
Rating total
In Small World, players vie for conquest and control of a world that is simply too small to accommodate them all. Small World: Be Not Afraid... adds five new races to this game – Barbarians, Homunculi, Pixies, Pygmies, and Leprechauns – along with five new special powers; the races and powers can be mixed with those of the base game as well as any other Small World expansions.
Small World: Be Not Afraid... comes packaged with a token tray for storage of the expansion components and the components of other SW expansions previously released.
Source: https://www.boardgamegeek.com/
Klasifikasi
---
Tipe

Family
Strategy

Kategori

Expansion for Base-game
Fantasy
Fighting
Territory Building

Mekanisme

Area Control / Area Influence
Area Movement
Dice Rolling
Variable Player Powers

Family

Small World
Belum ada Gambar untuk Small World: Be Not Afraid...