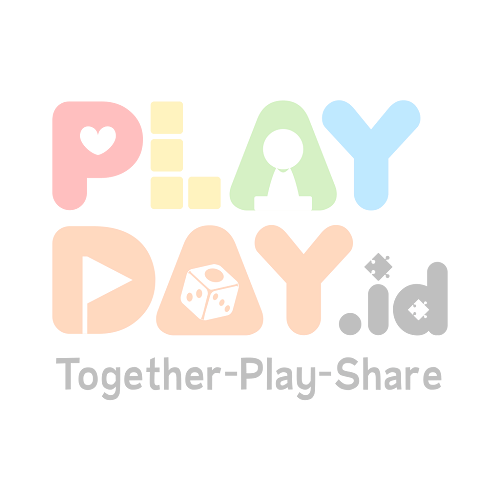 Expansion
Summoner Wars: Phoenix Elves – Second Summoner
2-4 Orang
Jumlah pemain
30 Menit
Durasi bermain
9+ Tahun
Usia pemain
-
Rating total
From the publisher:
All those who have wronged the Phoenix Elves will now know the power of the great bird whose name they invoke! Queen Maldaria joins the Summoner Wars as the Phoenix Elves' Second Summoner.
This Second Summoner deck is a full faction deck with its own Summoner, set-up card, Champions, Commons, Walls and Event Cards. It requires a Summoner Wars Master Set or Starter Set to play.
It is a stand-alone faction deck, but the Commons and Champions from this deck can also be switched in and out with Phoenix Elves cards from the Phoenix Elves vs. Tundra Orcs starter set and from the Rukar's Power reinforcement pack.
Set Contents: - 42 Cards
1 Queen Maldaria - Summoner
1 Fanessa - Champion
1 Kaebeeros - Champion
1 Duke Ramazall - Champion
7 Firelings - Common
6 Fire Archers - Common
5 Fire Dancers - Common
1 Release the Hounds - Event
1 Wrath of the Volcano - Event
2 Passion of the Phoenix - Events
2 Lava Flow - Events
3 Conjure Phoenixes - Events
3 Wall Cards
6 Phoenixes - Conjuration
1 Summoner Reference Card
1 Conjurations Rules Card
Source: https://www.boardgamegeek.com/
Klasifikasi
---
Tipe

Uncategorized

Kategori

Card Game
Expansion for Base-game
Fantasy
Fighting

Mekanisme

Dice Rolling
Grid Movement
Hand Management
Variable Player Powers

Family

Summoner Wars
Belum ada Gambar untuk Summoner Wars: Phoenix Elves – Second Summoner