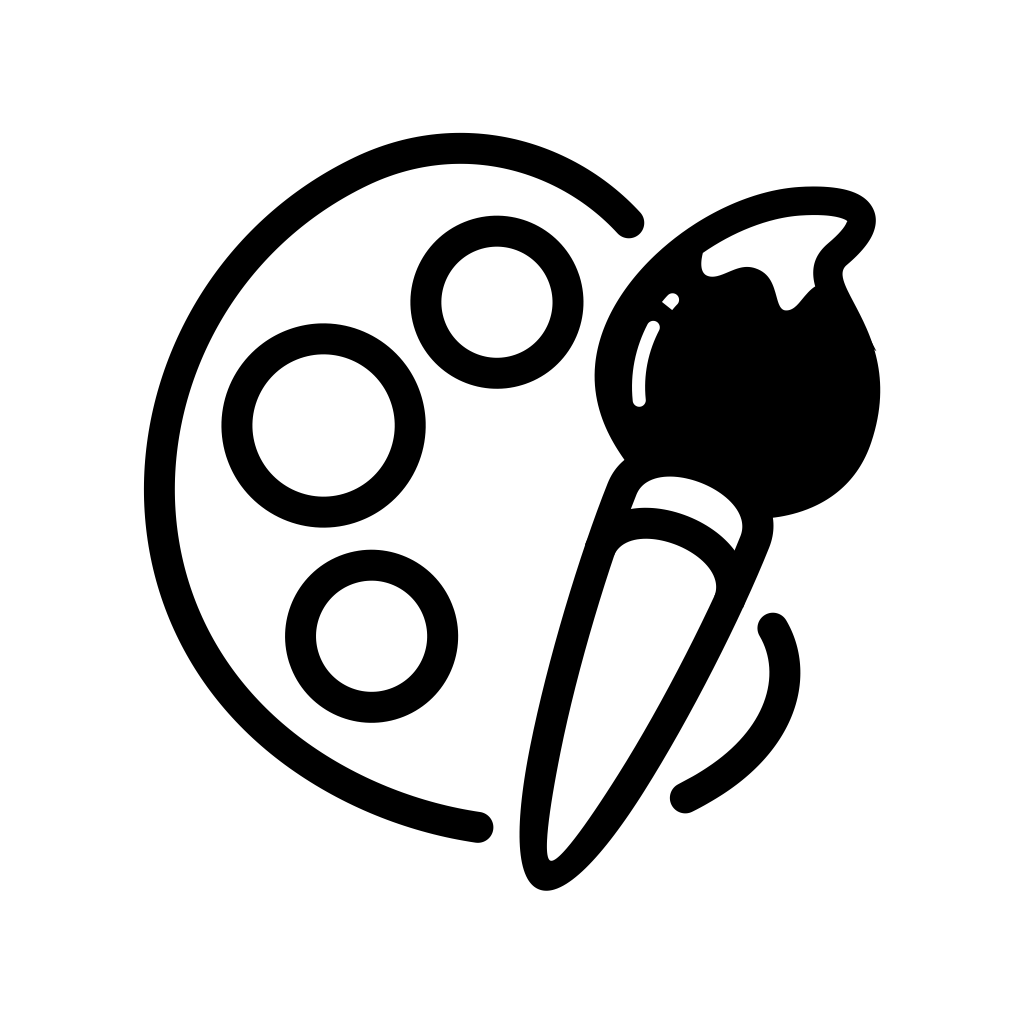 Richard Spicer
---
This page does not exist. You can edit this page to create it.


Sebagai artist di boardgame
In Citadels, players take on new roles each round to represent characters they hire in order to help them acquire gold and erect buildings. The game ends at the close of a round in which a player erects his/her eighth building. Players then tally the...