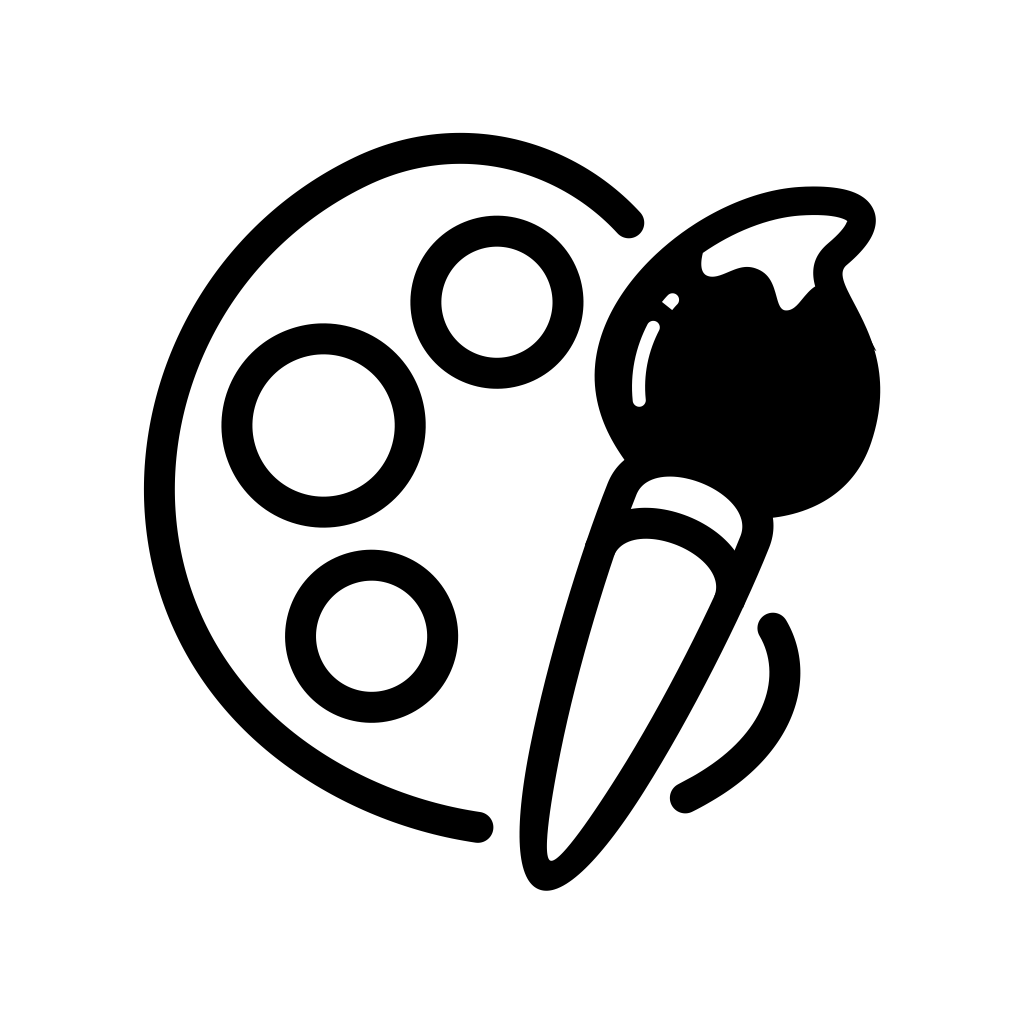 Rovina Cai
---
From website:

I am an Australian illustrator currently based in New York City. I love making illustrations that evoke a sense of intrigue; images that make you linger, hungry to know the story behind it. My work is often inspired by the past; from myths and fairy tales to gothic novels, these stories resonate with me because they bring a little bit of magic and wonder to the present day.

I studied Communication Design at RMIT University, and recently graduated from the MFA Illustration as Visual Essay program at the School of Visual Arts. My work has been featured in publications like Spectrum Fantastic Art, American Illustration, and Communication Arts.

When I'm not painting or drawing, I can be found obsessing over old books trying to find new stories to illustrate, or working on eccentric craft projects.




Sebagai artist di boardgame
Star Wars: Imperial Assault is a strategy board game of tactical combat and missions for two to five players, offering two distinct games of battle and adventure in the Star Wars universe!

Imperial Assault puts you in the midst of the Galact...