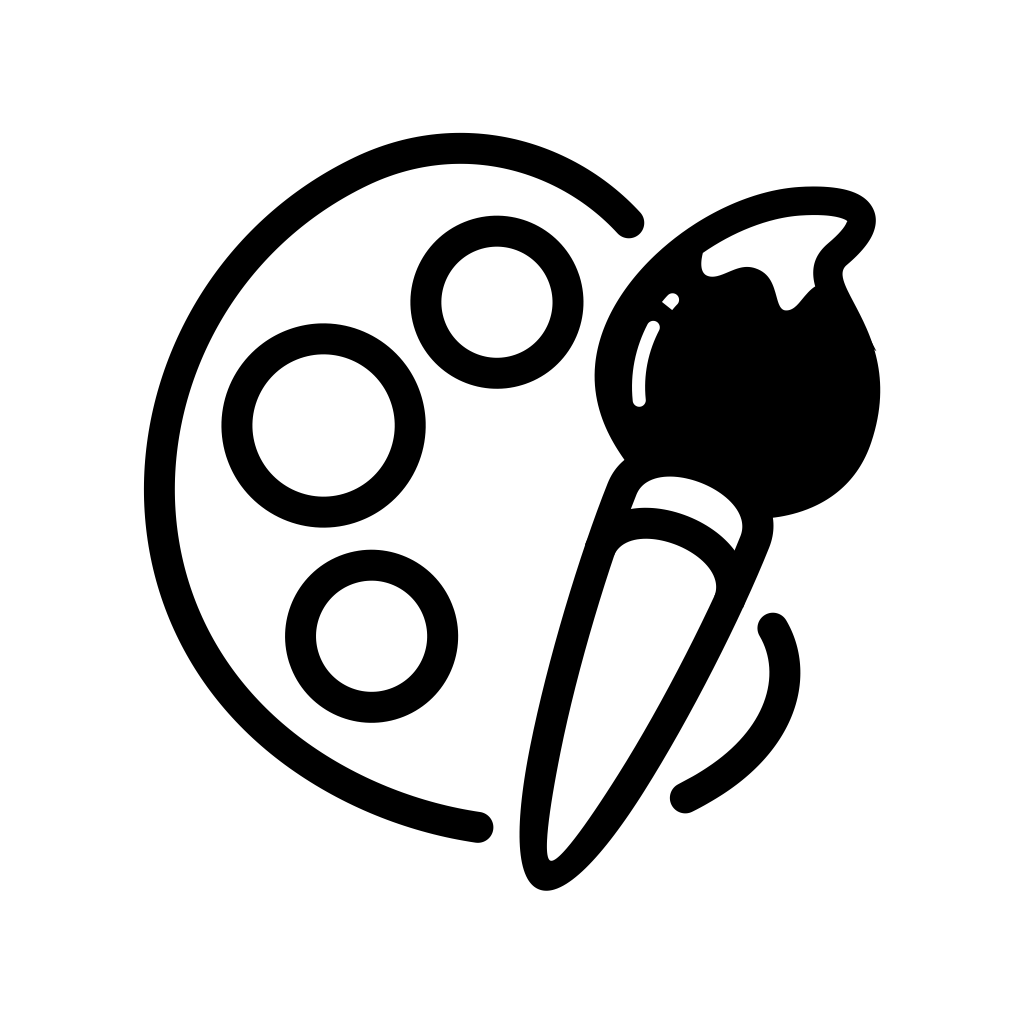 François Bruel
---
François Bruel is a game artist from Seine-et-Marne, France. He also created the cartoon character Ernest the Vampire.




Sebagai artist di boardgame
In Hey, That's My Fish!, players want to catch as many fish as possible with their waddle of penguins. Each turn, a player moves one penguin in a straight line over hex-shaped ice tiles with 1, 2 or 3 fish on them. The player then collects the hex fr...
Tichu took much of its rules and mechanics from Zheng Fen. It is a partnership climbing card game, and the object of play is to rid yourself of your hand, preferably while scoring points in the process.

The deck is a standard 52-card pack wi...