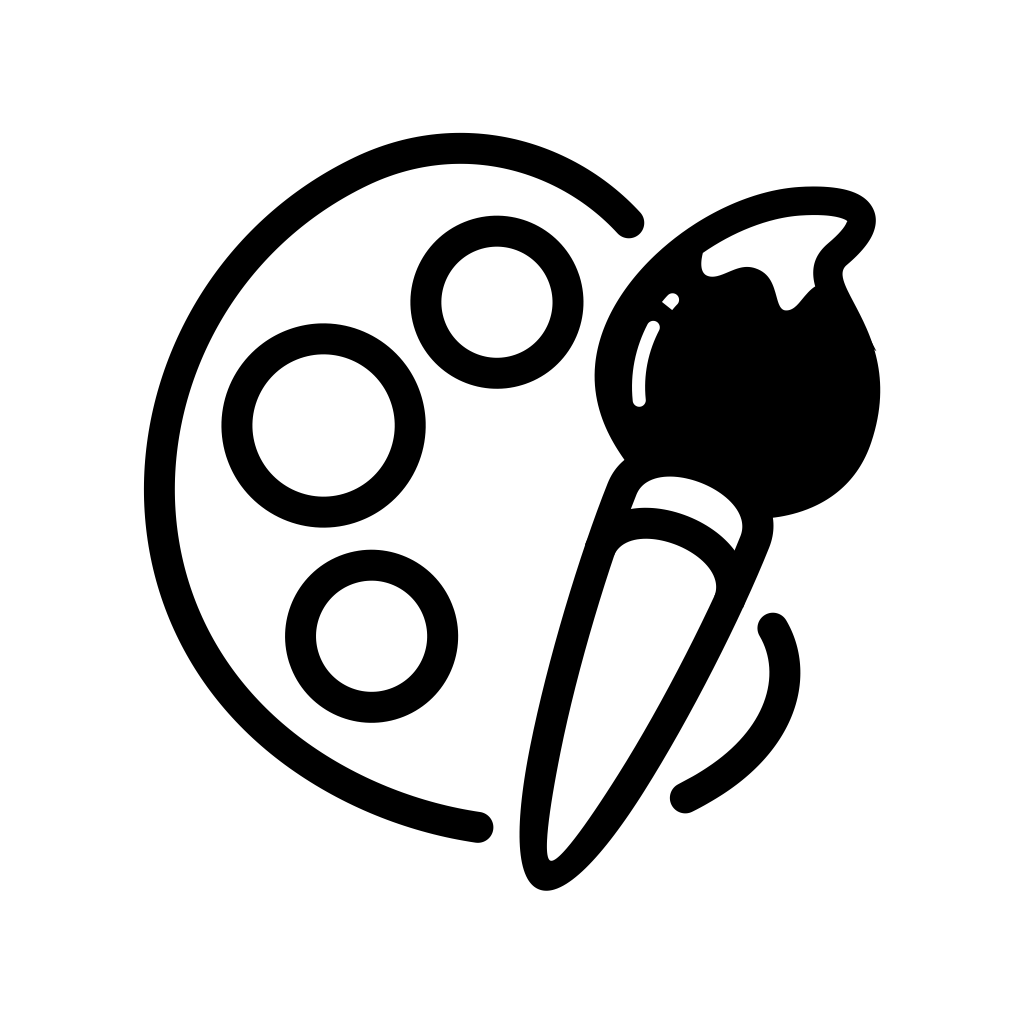 Tommy Ng
---
Tommy Ng is an animator. He is also a part time illustrator. He has experience on illustrating novel covers and board game covers.
Following are some of the awards he received:
-The 19th ifva Awards (Animation Category)– Gold Award
-DigiCon6 2013 – Hong Kong Regional Awards Grand Prize
-ASIAGRAPH 2013 ????????????????? – ???? Excellent works
Cafe Neu Romance: First International Robot Performance Festival – Official Selection
He design all illustration of boardgame named Wooolf in 2013, and Pinocchio and Magi Kitchen in 2014.




Sebagai artist di boardgame
Deception: Murder in Hong Kong is a game of deduction and deception for 4-12 players that plays in about 20 minutes.

In the game, players take on the roles of investigators attempting to solve a murder case – but there's a twist. The killer ...
Oh no! The sneaky wolf has entered the farmhouse! He might already have disguised himself as a sheep, a hunter or a hunting dog. In order to confuse the wolf, the hunter and animals in the farmhouse also start to disguise themselves. As a result, nob...